Subscribe to my channel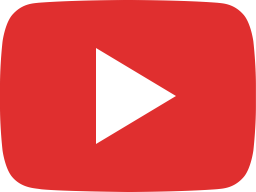 Kad mi dođemo na vlast - Da li postoje muško-ženska prijateljstva?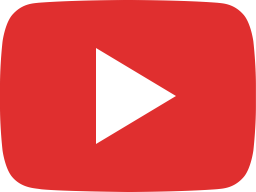 Nietzsche's Critique of Christianity: The Genealogy of Morals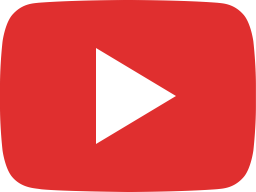 Day 0 of the Fi3M Challenge: Learning Russian in 90 days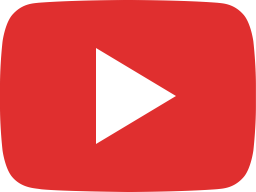 Η Γιούντιτ Μάγιερ καλεσμένη στις mέtaβάσεις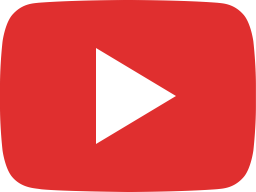 My favourite expression in Croatian (Moj omiljeni izraz na hrvatskom)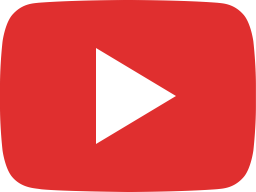 Učiti jezik kao djecu? - Day 2 of the 30 Day Speaking Challenge (Hrvatski)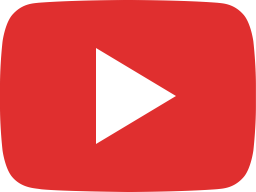 Speaking Croatian, Chinese, French and Modern Greek for Day 1 of the 30 Day Speaking Challenge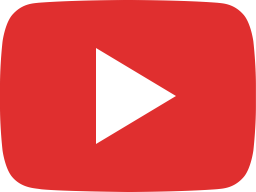 Kako vježbamo naše jezike? Serbocroatian Speaking Challenge - March 16, 2021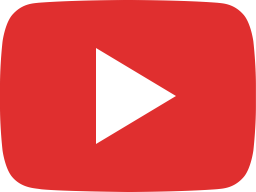 Quick intro to Script Hacking by Judith Meyer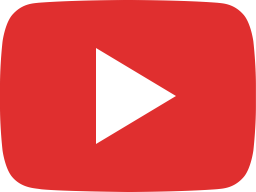 Πώς να μάθετε καλύτερα αγγλικά, γαλλικά, γερμανικά και άλλες γλώσσες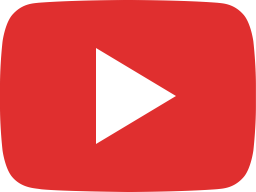 Judith Meyer - How to Learn Any Exotic Script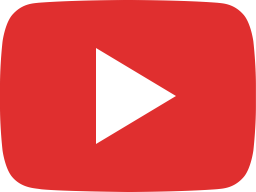 Polyglot Cruise Virtual with Judith Meyer: Language Learning as a journey of many adventures!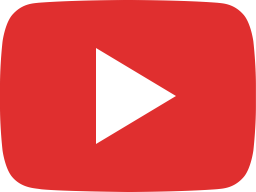 Japanese Challenge: Day 60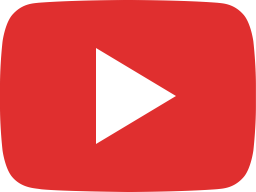 Μήνυμα στους φίλους μου στην Ελλάδα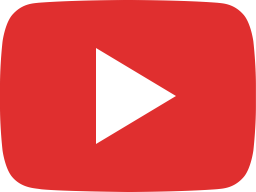 Ομιλία της Judith Meyer, στη Θεσσαλονίκη